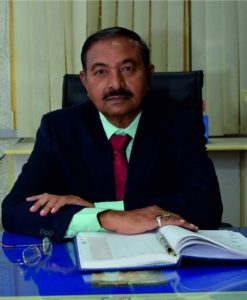 "EDUCATION is a joint venture of parents,
teachers and students."
At UNNATI ENGLISH ACADEMY, we believe that parents, teachers and the society are responsible for creating the right environment, conducive to inculcating the right values, a perfect attitude and true knowledge.
Keeping this in mind, along with our previous experience of running Sheth Dhanjisha Rustomji Umrigar Memorial School (GSEB) for twenty five years, we extend our planning with professional support and create a holistic learning experience for our students essential charting of the courses is accomplished for everyone whoever is working with efforts to this center.  Unnati is committed to provide education that helps to develop children into balanced personalities, sound value of love, kindness, devotion and services.
They will learn to respect, accept and embrace the difference across varied cultures.  They will develop their potential by believing in themselves as capable individuals.  They will learn to create, to lead, to love and live life fully and arm them with the necessary skills that will help them make the nation proud.
As we open our doors to each new generation of students, expectations run high as we believe that each and everyone of them will grow into stars in ours skies.  Everyday, every year we scale new heights, never standing still.
Navinbhai G. Umrigar
Managing Trustee
Unnati English Academy